So, I have a bit of news. A bit of news I've been eager to share with pretty much the entire world. A bit of news that has pretty much changed
my
entire world. On December 13th, Jay and I received an early Christmas present: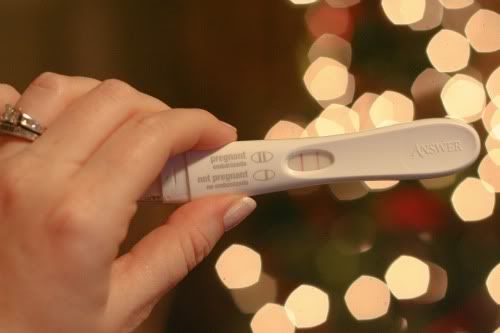 As a result, I'd like to introduce you to this little peanut (sonogram taken three weeks ago):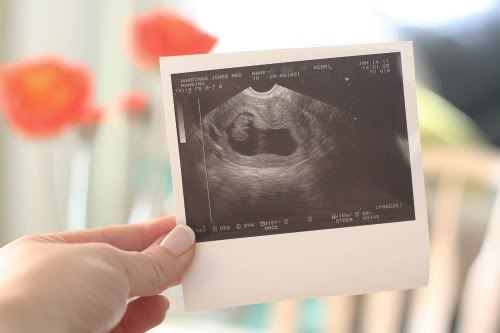 I'll share more of the story soon, but for now? Just know that I've never felt more at peace, I've never experienced such love, I've never felt so sure of myself, and I've never been more thankful.
I'm currently twelve weeks along. In August, I'm going to be a mom.
(Insert happy dance here! Weeee!)